Welcome to RTC Associates
Why choose to work with us?
RTC Associates, LLC utilizes the most innovative technology to provide customer service that is incomparable. Our team of highly qualified individuals, combined with our dedication to excellence, ensures that your reports are filed accurately, efficiently, and on time.
Accurate

99%

99%

Efficient

100%

100%

On Time

99%

99%

Innovative

98%

98%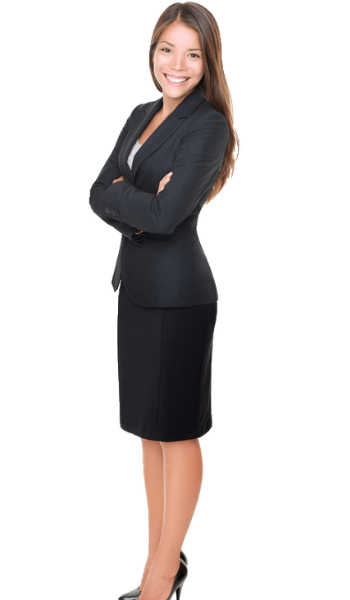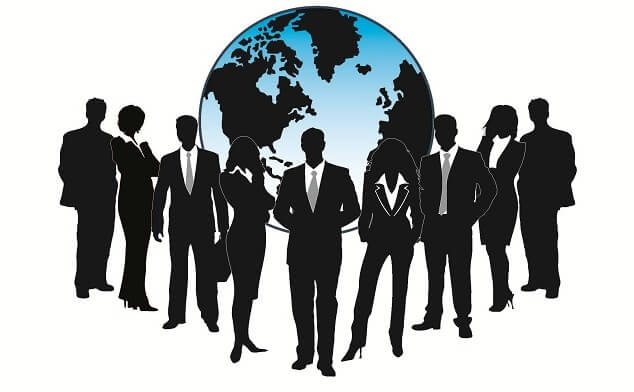 RTC Associates, LLC is committed to serving our clients with Accurate, Efficient and On-Time filing of all reports and taxes.
RTC is a privately held company, founded on the principles of developing and implementing a proficient report generation system to comply with federal, state and local tax, regulatory, and corporate service matters. We have designed and built a reporting system that is genuinely state-of-the-art, automating the arduous process of reporting. Being prepared for the complexities that the industry encounters, RTC strives to be proactive. Using today's most innovative technology, we continually update our program.
With a dedicated team of highly qualified service professionals, we feature over 25 years of experience in the tax reporting and telecom industry. We support our clients in maintaining good standing with the various regulatory authorities, on both state and federal levels. Our clients range across the industry spectrum from small "start up" enterprises to large facilities based carriers. RTC Associates, LLC develops client relationships with reliable service, quick response times, and exceptional results to encourage continued referrals.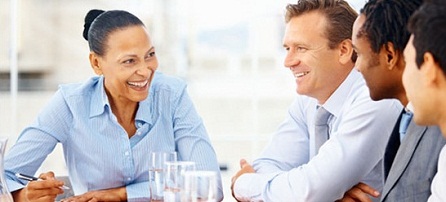 Professional Team
With over 25 years of combined experience in the industry, we diligently update our records with the most current tax and regulatory compliance matters.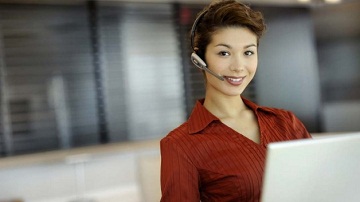 Customer Service
It is our goal to provide all of our customers with an exceptional customer experience.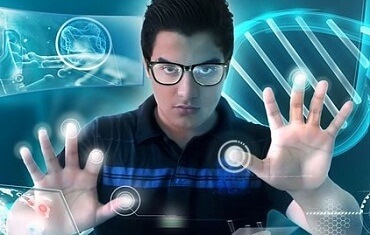 Technology
We strive to keep up with the latest technological advances in order to maintain current regulatory requirements and up to the minute rates, and to facilitate the filing of accurate reports.
RTC strives to provide the ultimate customer service experience for our clients. We maintain the most current information to ensure our clients' compliance with constantly changing rules and regulations.
Telecom Regulatory
Report preparation and timely filing of FCC, USF, TRS, PUC and Gross Revenue Reports
Tracks all invoices and correspondences to and from each jurisdiction
Property Tax Compliance
On time preparation and filing of Property Tax reports
Assessments are analyzed to assure correct invoicing from local jurisdictions
Corporate Services
On time preparation and filing of Secretary of State reports
New Registrations
Transactional Tax Compliance
Sales, Use, Telecom, and Gross Receipts returns are accurately filed prior to due dates
Remits tax payments on your behalf-either by check or electronic funds transfer to all applicable jurisdictions from funds provided by you prior to due dates
Bill Rating & Reporting
Proper identification of tax types and fees for invoicing
Proper applicability of federal, state and local jurisdictional taxes
Reports include compliance detail, regulatory and tax remittance
Registered Agent
Immediate and dependable notification delivery system
Communicates on your behalf, ensuring prompt notice delivery